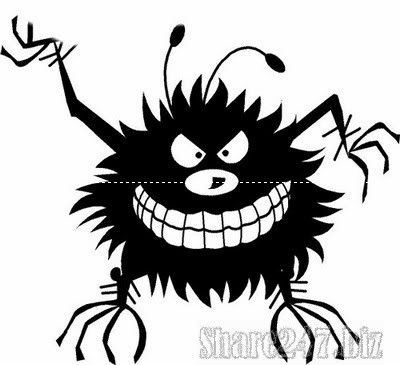 Windows Software | Loaris Trojan Remover | 27.69 MB

Trojan Remover aids in the removal of Malware – Trojan Horses, Worms, Adware, Spyware – when standard anti-virus software either fails to detect them or fails to effectively eliminate them. Standard antivirus programs are good at detecting this Malware, but not always good at effectively removing it. The majority of Anti-Malware Scanners are well able to detect malicious software – Trojan Horses, Internet Worms, Adware/Spyware etc. – but are not always efficient in removing them once they have been triggered.

Title: Loaris Trojan Remover
Version: 1.2.0.4 Portable
Developer: Loaris LLC
Homepage: loaris.com
Updated: 2010.01
License / Price: 30.00 EUR(patch)
Language: EN
Platform: Windows 2K/XP/2K3/Vista/7
Size: 27.69 mb
Download Link :

Code


http://hotfile.com/dl/26846993/4e1d028/LTRemover-1204-portable.rar.html



or


Code


http://uploading.com/files/a1211m83/LTRemover-1204-portable.rar/


Please Thank The Posters.