YS 6 The Ark Of Napishtim










Quote:






Ys VI expands on the mechanics introduced in Ys III and V in that players are given much more control over Adol including the ability to jump and control his attacks (in Ys I, II and IV, enemies were attacked simply by walking into them). Unlike previous attempts, the pacing is faster and control over Adol's actions are more tight and responsive. Other than these improvements to the action, the gameplay is structured similarly to past Ys games and other console RPGs. The same formula would later be used for subsequent Ys games.



Graphically, the gameplay takes place in areas presented in 3D graphics. Character, monster and minor bosses are presented using pre-rendered 3D sprites. Larger bosses are presented using full 3D models.

The initial release of the game was the "Limited Edition". After this sold out, Falcom released a standard edition of the game with some new features. Two new difficulties and a Time Attack mini-game where you fight through all the game's bosses were added. However, there was never a patch or upgrade released to initial buyers, so players wanting these new features had to buy the game again. Years later, Falcom would similarly add features to Ys Origin, this time, however, initial buyers were offered an upgrade disc for the cost of shipping. The "PC Vista version" is the same as the Standard Edition with support for Windows






DOWNLOAD HERE





COMBINE ALL THE PARTS USING HJ SPLIT THEN MOUNT IT ON DAEMON TOOLS THEN INSTALL, APPLY THE PATCH AND YOUR READY TO PLAY!





Download:
http://hotfile.com/dl/41677481/b6b1f05/YS_6_patch.rar.html
Download:
http://hotfile.com/dl/36190340/74f34f5/HJ_SPLIT.rar.html




YS The Oath at Felghana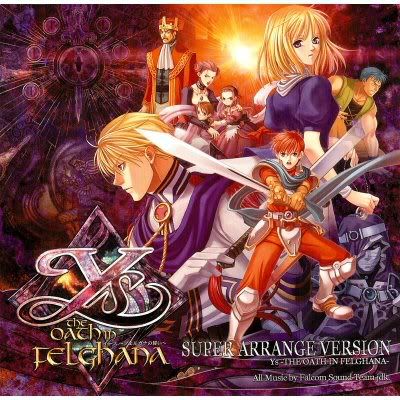 Quote:


Ys: The Oath in Felghana (??? -????????-, ?su -Ferugana no Chikai-?) is a Japanese Action RPG released in 2005 for Microsoft WindowsNihon Falcom. It is a remake of the third game in the Ys series, Ys III: Wanderers from Ys. A PSP version is also in the works to be released on April 22, 2010 in Japan.[1] by

As in Ys III, Adol Christin and his friend Dogi are traveling to Dogi's hometown of Redmont three years after the events of the first two games. Upon arriving, they discover that evil happenings are threatening the townspeople, and it is up to Adol to put a stop to it.

The basic plot has been slightly modified from the original, and expanded through the use of additional scenes.

The game-play follows the new model from the previous game, The Ark of Napishtim, with several improvements. Many things from the previous game were streamlined to keep the focus on the action as opposed to equipment and item management. For example, healing item and stat bonuses are no longer carried as items or accessories; instead, these bonuses are dropped from defeated enemies and are used upon pickup along with an experience bonus for attack combos, these bonuses are maintained through constant combat. Magical attacks are now much more frequent and important compared to their occasional use in Napishtim.


Download:
http://hotfile.com/dl/32096730/79b8644/YS(rye).rar.html
password is >>Extract the file then open the .txt file then download all the megaupload links..



>>Extract all megaupload links to come up with the YSF_DVD.iso



>>Mount it on your virtual drive (Daemon tools,alcohol 120)



>>Install then apply the patch!



>>PLAY!!




DON'T WORRY ABOUT THE SCREENSHOTS ABOUT BEING JAPANESE.. THERE IS AN ENGLISH PATCH INCLUDED..



THIS GAME IS IN FULL ENGLISH..



YS ORIGINS



I HIGHLY RECOMMEND THIS GAME!



3 characters to choose from A secret charcter (Adol)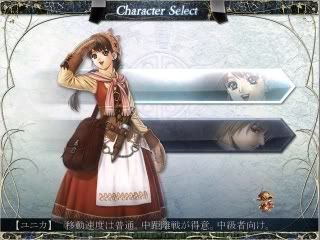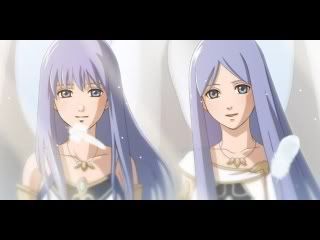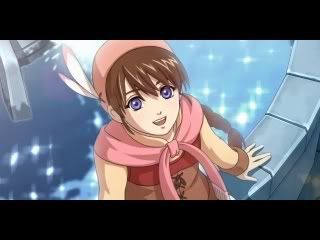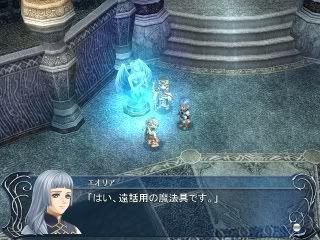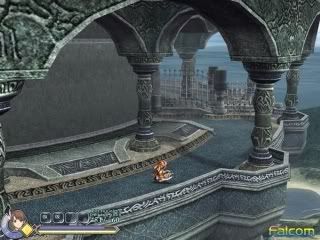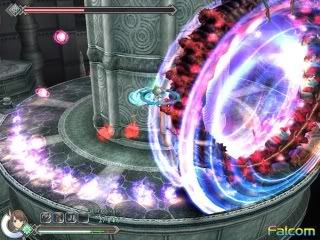 Here's the link for the 1.1.0.0 patch for xp-user ----->
Download:
http://www.falcom.com/yso/support/yso_1100.zip
Here's the link for the 1.1.0.3 patch for vista-user --->

Download:
http://www.falcom.com/download/support/yso/yso_1103.zip
And here's the english translation of config utility ---->

Download:
http://www.digitalsloth.net/ys/files/YsOSetupPatch.rar
Quote:


To Unlock Adol Christen


In the (Drive):\FALCOM\RELEASE folder, create two documents called data.ne and data.no (you will find data.na, data.ni, data.nu in the same folder).



.ne unlocks Nightmare/Very Easy for Story Mode and Nightmare for Time Attack.



.no unlocks Adol for TA. There's no Adol for story mode, unfortunately.



Adol plays as a mixture of his Ys Oath In Felghana and Ys 6 Ark of Napishtim incarnates.


DOWNLOAD HERE!